Contact NW Premium Painting
Fill out the form below for questions, or to schedule a time to visit your home, discuss the work, and give you an estimate.
NW Premium Painting
Serving Salem-Keizer Area
and Nearby Cities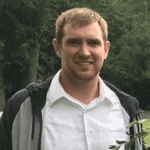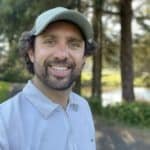 I've been working with this great company, North West Premium Painting, for the last 4 years.
I started my first job as a painter during high school summers, back in 2005, and since then I've had excellent training working with some of the best painters in the Salem-Keizer area.
"I enjoy painting houses and kitchen cabinets, while serving my city of Salem, Oregon, and nearby cities."