Contact NW Premium Painting
Fill out the form below for questions, or to schedule a time to visit your home, discuss the work, and give you an estimate.
NW Premium Painting
Serving Salem-Keizer Area
and Nearby Cities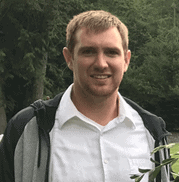 I'm Matt, owner of NW Premium Painting.
We pride our company on reliability, great communication, integrity and best quality painters at affordable rates serving Salem-Keizer Oregon and nearby cities.
I graduated from Oregon State University in 2013, and been a resident of the Salem-Keizer area for over 29 years.
"I love the Pacific Northwest and the people in it!