Cabinet Painters in Salem, Oregon
Rated Best Kitchen Cabinet Painting & Refinishing at Affordable Rates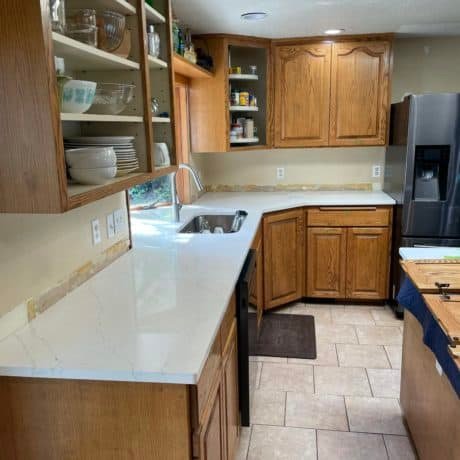 Best Kitchen Cabinet Painting
servicing Salem - Keizer, OR and Nearby Cities
Northwest Premium Painting Best House Painters Near You
Servicing Salem, Oregon and Nearby Cities Including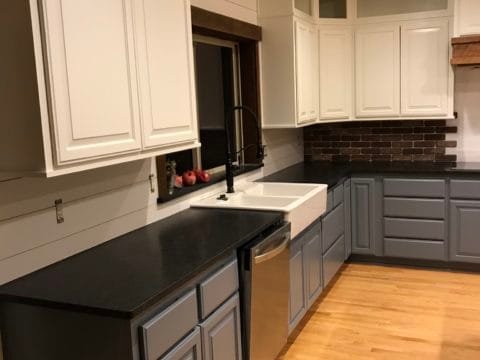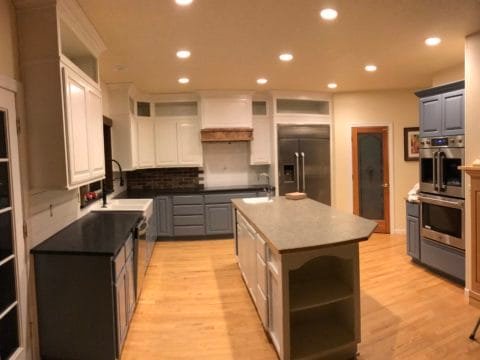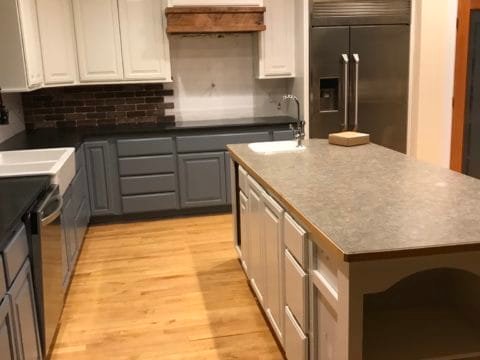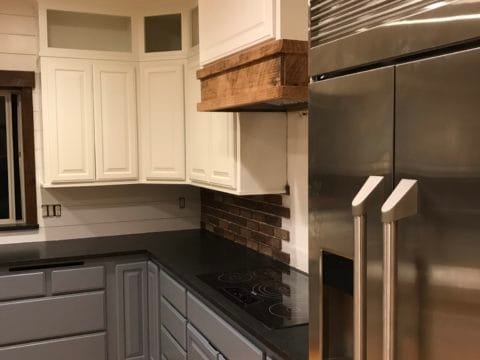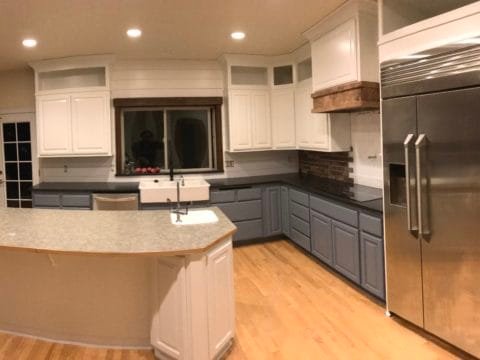 Here's a common question we get about painting kitchen cabinets or replacing cabinets altogether.
Should I Repaint my Cabinets Or Replace the Cabinets?
First, whether you are living with your family or starting a new office to work from, we understand that you might be tight on your budget. But do you ACTUALLY know how much it will cost you to re-energize your place and give it a fresh look?
"Painting" is one of the most budget-friendly ways to renovate your home. Changing the color of your bedroom walls and repainting some wood trim can quickly enhance the feel and zeal attached to your place. 
If you are on a low budget here's a quick 1-minute video learn how to refinish cabinets yourself if you've got the time to do it yourself.
From our years in the painting industry and working with replacing cabinets ourselves, that the majority of the time it will be less expensive to repaint than replace all the cabinets. 
Let's have a look into this frequent problem and decide what will be the best solution you can get for this.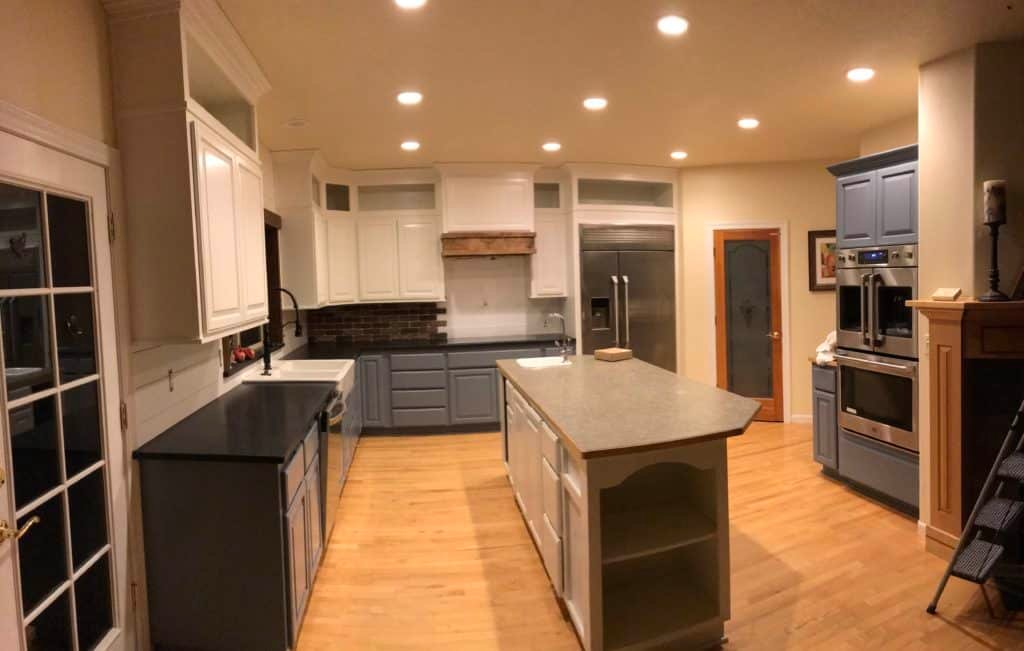 Best Kitchen Cabinet Painting Styles and Color Ideas
It is just a matter of time when the sweet aroma of the kitchen gets converted into sticky stains on its walls and cabinets. If you are tired of looking at these outdated and stained cabinets, we have got you covered.
In the late 1980s, whitewash oak finish was in a fashion which then immediately got replaced by more natural oak finishes. Then comes the era of dark cherries, maples, and very dark stains.
And now, people prefer kitchen cabinets to be in more distressed woodwork and stains to give it a nostalgic clean look. These are usually with solid colors or with the faux finish applied to it, also known as French country kitchen cabinets.
Painting a kitchen costs about half or even one-third as compared to replacing certain elements of it.
If you have given this project of your kitchen renovation to the professionals, who have experience and knowledge of woodwork, you'll not be able to distinguish between the new ones and repainted ones.
 Also, the durability of these "renovated" cabinets will be comparable to the brand new cabinets in most of the cases. There's a top 5 checklist we found to find the best painting companies in Salem Oregon: NW Premium Painting Company.
The 3 Most Popular Cabinet Colors by Sherwin Williams
Sherwin-Williams is our top choice when it comes to high-quality, long-lasting, and our most popular paint of choice requested by customers. There are many kitchen cabinet colors to choose from, and here's some more color inspiration gallery for more options.
Here's a short 3-minute video on the history of Sherwin-Williams you might just like. Sherwin-Williams started in the late 1880s and by 1937 it had reached $100 million in revenue selling Sherwin-Williams paint products. By 1977 sales from Sherwin-Williams had topped $1 billion dollars, and by 1992 had 2,000+ stores around the world. Do you think Sherwin-Williams is popular? I'd have to say, yes.
1. Sherwin-Williams Snowbound SW 7004
this is the most popular go-to color, called the best cool white for kitchen cabinets in 2020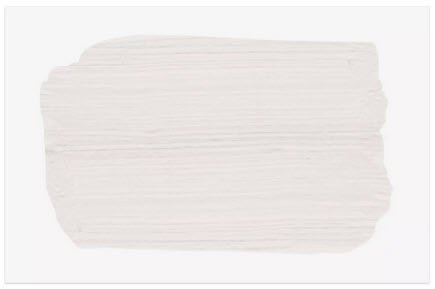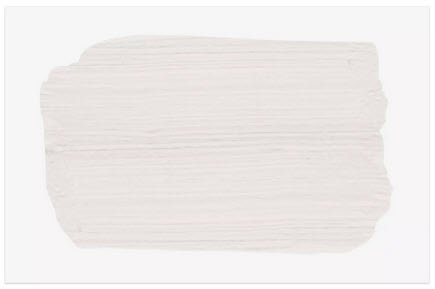 2. Sherwin-Williams Web Gray SW 7075
this is the best dark gray color for kitchen cabinets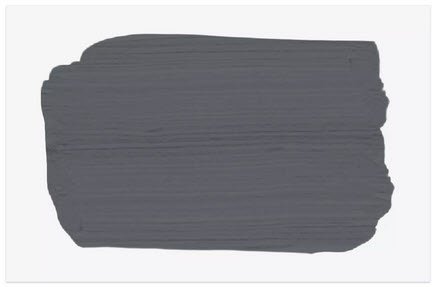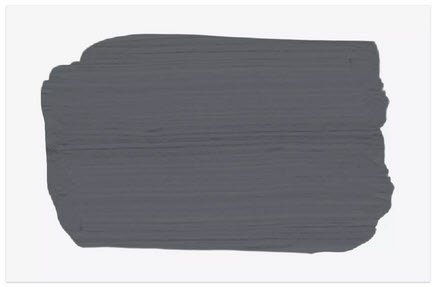 3. Sherwin-Williams Salty Dog SW 9117
this is the best navy blue color for kitchen cabinets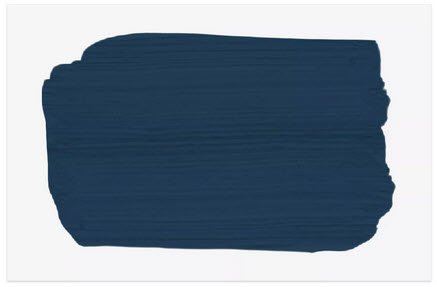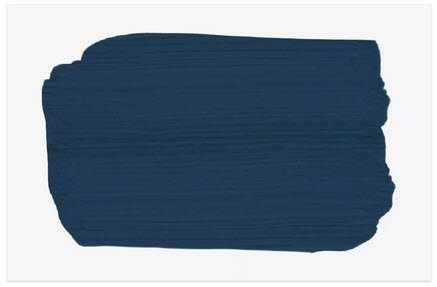 To see the top 10 cabinet paint colors you can check it out here to see what Sherwin-Williams sells most of for kitchen cabinet paint colors trending in 2020.
The only time you really do not want to paint or re-stain your cabinets is when you are tired of looking at the doors and drawers. This is the time when you can do a combination of replacement and refinish. For this, you can hire a professional cabinet maker or install unfinished doors and drawers with new hinges. And then, let us have the job done of painting it and finishing the work.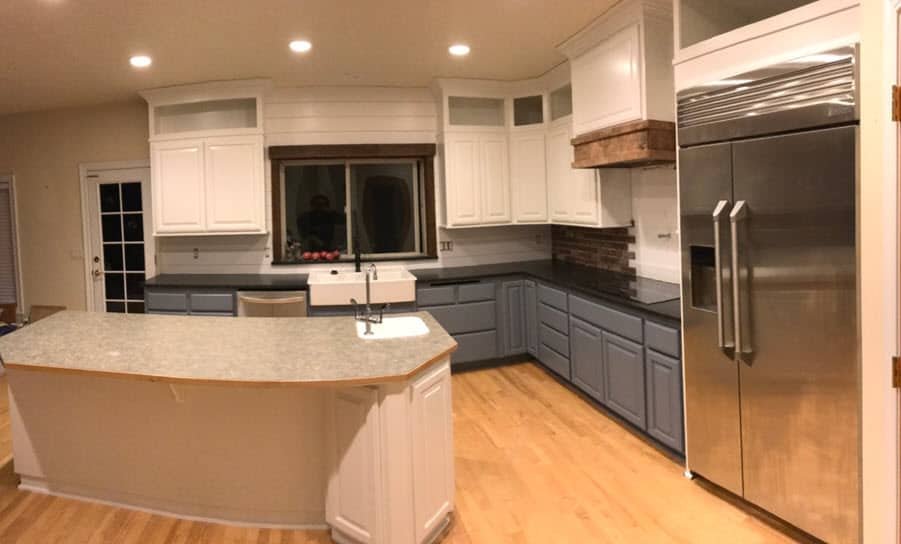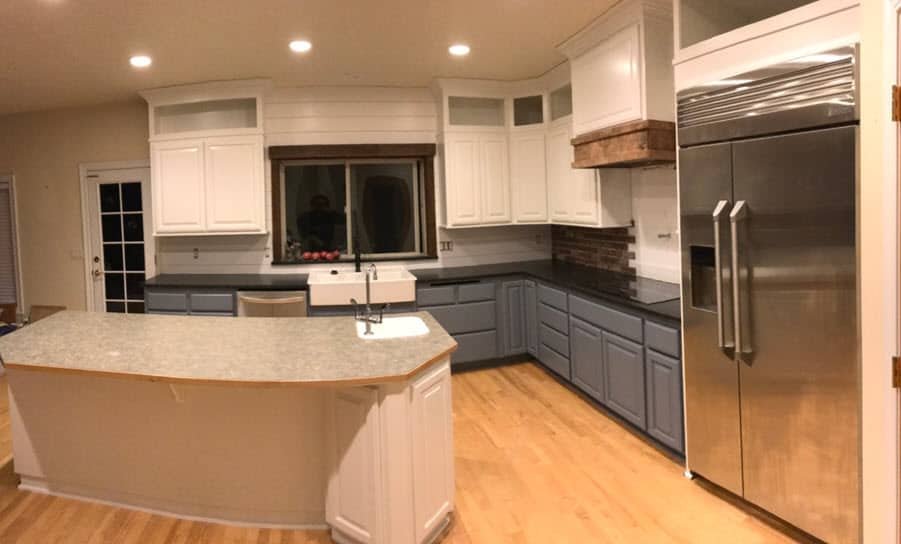 How to Choose the Best Kitchen Cabinet Painters Near You
With us, you have the luxury to choose from a variety of different kitchen cabinets styles. Do you like solid colorwork or faux finish? Or do you prefer the "Old World" look or the modern-age style? All you have to do is to Choose.
And we will make it happen.
Only a tiny fraction of painting companies are good at cabinet painting and we are specialized in this. Instead of wasting your money on a cheap guy's work and deciding to repaint it again, then give NW Premium Painting company a call get a free estimate done on your next kitchen cabinet painting work.
We are sure that you wouldn't regret it picking NW Premium Painting as your Salem Oregon's Best House Painters and Best Kitchen Cabinet Painters.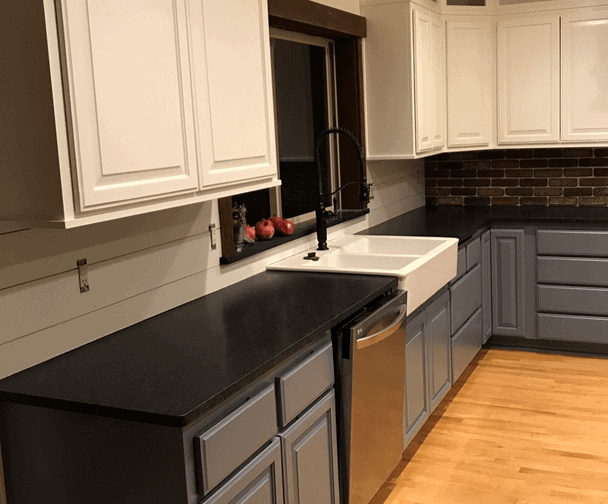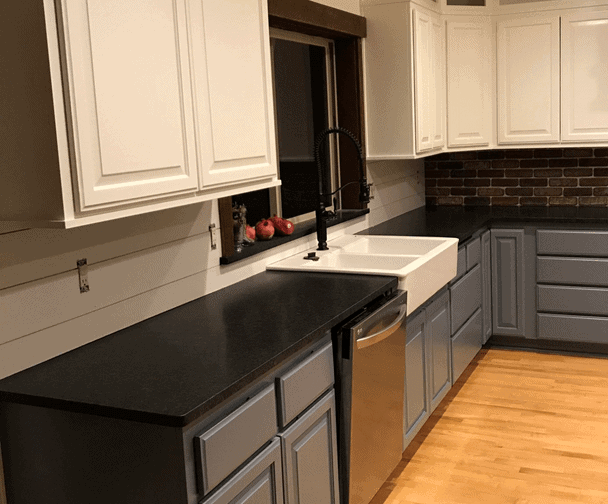 keywords: best kitchen cabinet painters salem oregon
We will go above and beyond to please you so we can add your name to our long list of satisfied Northwest Premium Painting customers out.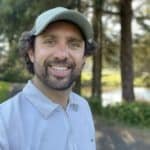 I started my first job as a painter in the summers back at McNary High School in Keizer starting in 2001, and since then I've had excellent training working with some of the best painters in Oregon.
I enjoy helping others while painting houses and kitchen cabinets in my city of Salem, Oregon, and nearby cities.
I also love the Pacific Northwest and the people in it as I've lived here for 31 years now!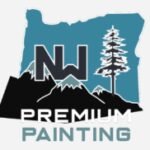 Northwest Premium Painting

Best House Painters in Salem, OR and Nearby Cities.