Painting and Staining Fences Salem, Oregon – Easy How to Guide
Staining a fence is a great way to protect it from the elements and enhance its natural beauty, especially in Salem, Oregon with all the rain and moisture.
Now staining the fence yourself is possible if you got the time and know what you're doing.
If you want the fence staining pros at Northwest Premium Painting in Salem-Keizer, Oregon we are here for you, if not, no problem…
Here's a DIY guide to staining a fence that you can easily do with the right tools and materials.

Here are the basic steps to follow when staining a fence:
1. Prepare the fence:
Prior to staining, see to it that your fence is clean and completely dry. Eliminate any kind of dirt, particles, or loose paint utilizing a cable brush, sandpaper, or a power washing machine. Allow the fence to dry completely.
2. Choose the best stain:
Select a high-quality stain, which we recommend TimberPro Deck and Fence Formula, that is the best stain quality for outdoor usage and also is suitable for any deck staining. You can pick from transparent, semi-transparent, or strong color spots, depending on your preference.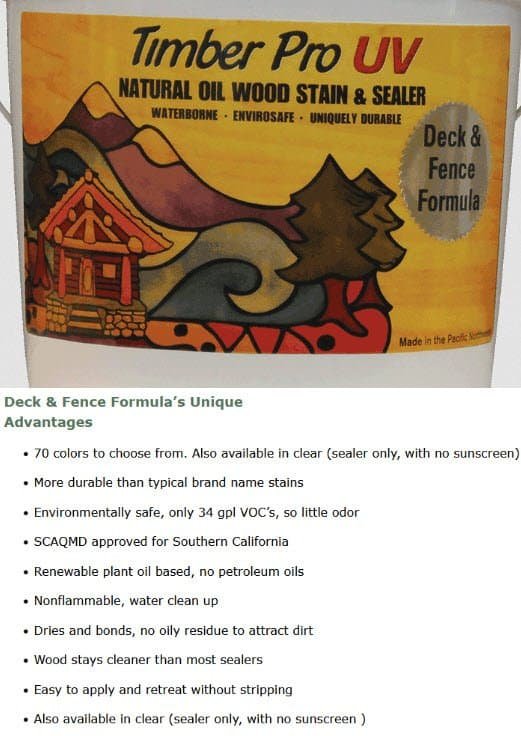 3. Safeguard surrounding locations:
Usage ground cloth or tarpaulins to protect nearby plants, grass, or other surfaces from the stain.
4. Apply the stain:
Utilize a brush, roller, or sprayer to use the stain to the fence. Beginning on top of the fence and also function your method down. Ensure to use an even coat of stain, and make use of a brush to get to any locations that the roller or sprayer can not cover. It's best to operate in tiny sections to prevent lap marks.
=
5. Allow the stain to completely dry:
Comply with the manufacturer's directions for the drying out time. Avoid touching the fence or subjecting it to moisture up until the stain is completely dry.
6. Apply a 2nd layer:
If necessary, apply a second layer of stain to make sure that the fence is fully covered as well as safeguarded. Wait on the first layer to completely dry totally prior to using the 2nd coat.
7. Tidy up:
Tidy your devices and also get rid of any type of leftover stain as well as products properly.
Following these steps will help you achieve a beautiful and long-lasting finish on your fence. Remember to wear protective gear such as gloves and a mask when applying the stain.
Rated best house painters in Salem, Oregon and nearby cities.

We also, specialize in painting kitchen and bathroom cabinets in Salem, Oregon, so let us know if you need that done as well.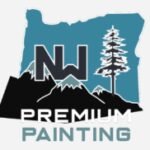 Northwest Premium Painting

Best House Painters in Salem, OR and Nearby Cities.