Best Painting Contractors in Salem-Keizer Oregon Area
Rated Best Reliable and Affordable
Home Painting Company near Salem, Oregon
A few painting jobs we did recently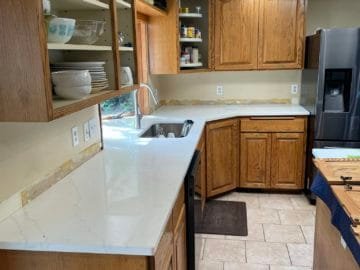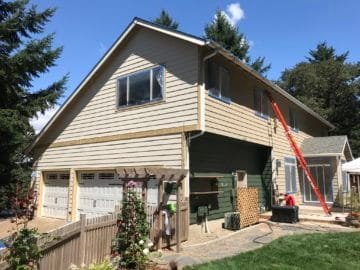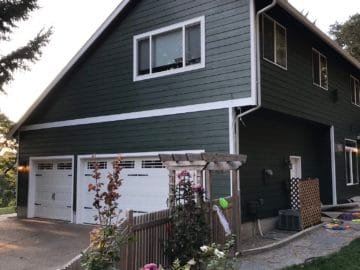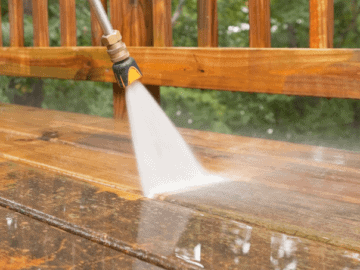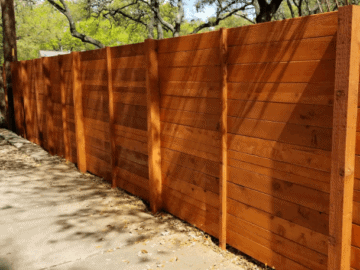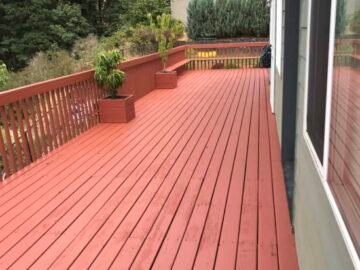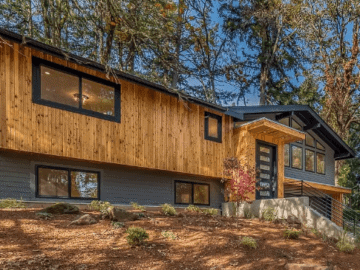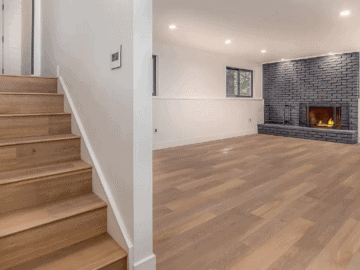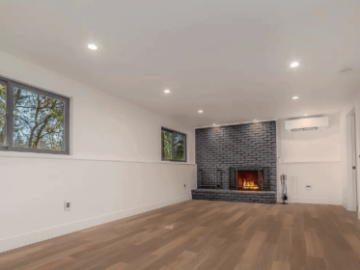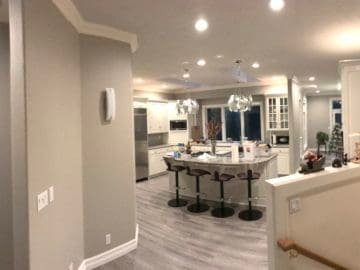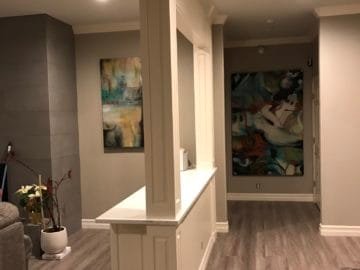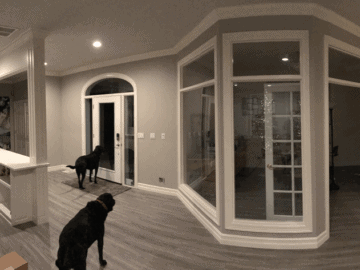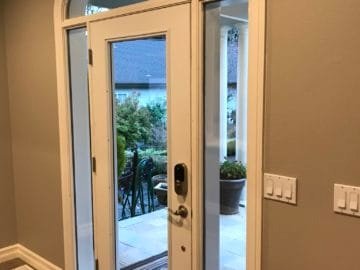 What our customers are saying
about Northwest Premium Painting Services in Oregon
Working with NW Best House Painters was an easy, seamless process. Mike was able to fit my project into his schedule quickly and I was blown away with the quality. His contract was professional and easy to understand. He was trustworthy and timely. He valued my thoughts and opinions more than any amount of money. I am thankful for NW Best House Painters for being such a positive part of my journey into home ownership.

Jami Roos


April 17, 2023

Painted my old kitchen cabinets and made them look shiny and new. Wonderful person to do business with. I will definitely call on him again for any of my future painting projects.

Simone Hughes


April 8, 2023

The owner has painted several times for me over the years. He is truly a professional and always does a great job. Matched paint perfectly! Filled in nail holes and painted seamlessly. Michael is very easy to work with, and I can recommend him highly for any paint job you have.

kate love


March 8, 2023

I'd hire these painters again for sure! Was very affordable as well compared to a few other companies I had got bids from in Salem. Good communication throughout the whole paint job. Thanks NW Best House Painters!

Dalaina Green


February 8, 2023

I recently had two bedrooms painted and 4 bedroom doors. One bedroom needed some touch up texture and the doors were painted a nice white color that covered a very bright yellow. I've had painters in the past that I wouldn't use again, but I would definitely use Mike again. He did an excellent job and was very thorough. He was easy to schedule with and get ahold of.

Sydnee Alfano


February 8, 2023

He did just what I wanted. Perfect color. Went above and beyond for me. He truly care about his work. Great 5 star service. I will use this company again. Great job!

Lenora Mcdougal


September 8, 2022

Mike was responsive to my request for an estimate to paint two decks and stain the fence, communicated well throughout the process, and was professional at all times. The price was reasonable and he went the extra mile to ensure that we were satisfied with the results. I highly recommend Mike and NW Premium Painting.

Anne Medhus Westbrooks


August 8, 2022

Very responsive and was very easy to work with. Mike was very professional and couldn't have done a better job. Their price was the most reasonable and I would highly recommend NW Premium Painting for all of your painting needs.

Carl Robertson


July 8, 2022

Fair price, dependable, trust worthy, communicative, easy to work with. Thanks Mike! Will recommend.

P S


July 8, 2022

Thank you for the fantastic work painting our exterior guest house and good communication. I would hire these painters again.

Jen Turner


June 8, 2022

Did a great job with our interior house painting project. The price was good too for the high quality painting work done on our interior walls, trim, and cabinets.

Mel


May 8, 2022

Northwest (NW) Premium Painting is an excellent painting company as far as getting in, doing a very good job, being respectful and on time. We would definitely recommend them for cabinet painting, as well as interior painting and exterior painting too.

Peter Slivkoff


May 8, 2021
Northwest Premium Painting Best House Painters Near You
Servicing Salem, Oregon and Nearby Cities Including
We will go above and beyond to please you so we can add your name to our long list of satisfied Northwest Premium Painting customers out.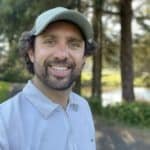 I started my first job as a painter in the summers back at McNary High School in Keizer starting in 2001, and since then I've had excellent training working with some of the best painters in Oregon.
I enjoy helping others with house and kitchen cabinet painting in my city of Salem, Oregon, and nearby cities.
I also love the Pacific Northwest and the people in it as I've lived here for 31 years now!
Got questions?
Want to schedule a free estimate?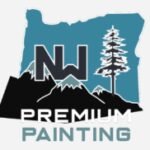 Northwest Premium Painting

Best House Painters in Salem, OR and Nearby Cities.